Westbound Consulting, LLC
EMAIL : brian@westboundconsulting.com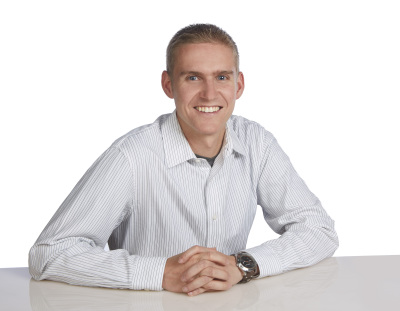 Project Management in commercial, residential, health care, municipal and historic preservation projects ranging from $150,000 to $20M.
Service Project Management in completed projects.
Estimating, Pre-Construction Consulting, Contracting, Budgeting, Scheduling, Buy-out, Design Consultation, Project Team Management & Project Closeout in all projects managed.  
B.S. - Michigan State University, Construction Management, Design & Digital Media
M.B.A. Candidate - Daniels College of Business, University of Denver.
Specialization in Sustainability, Environmental Policy & Management
Areas of Focus & Interest:
Historic preservation of existing structures
Small, unique projects within occupied spaces
Customized, adaptable and scalable solutions to reduce material and energy usage
LEED certification and feasibility studies
See Resume & Project Portfolio